Franklin Castle is currently owned by Oh Dear Productions, a limited liability company. As such, the mansion is a private property and is not open to the public for visits.
While the Franklin Castle have been rezoned to allow it to be converted into a three-family dwelling, the exact future of the property remains unclear. Meanwhile, it is currently occupied by several tenants including local historian William Krejci and records company Norton Records.
Haunted History of Franklin Castle
Located on the junction of Franklin Boulevard and West 44 Street, the 140-year-old Tiedemann House (also known as Franklin Castle) have both captivated and terrorised local residents with its creepy, Victorian-style facade.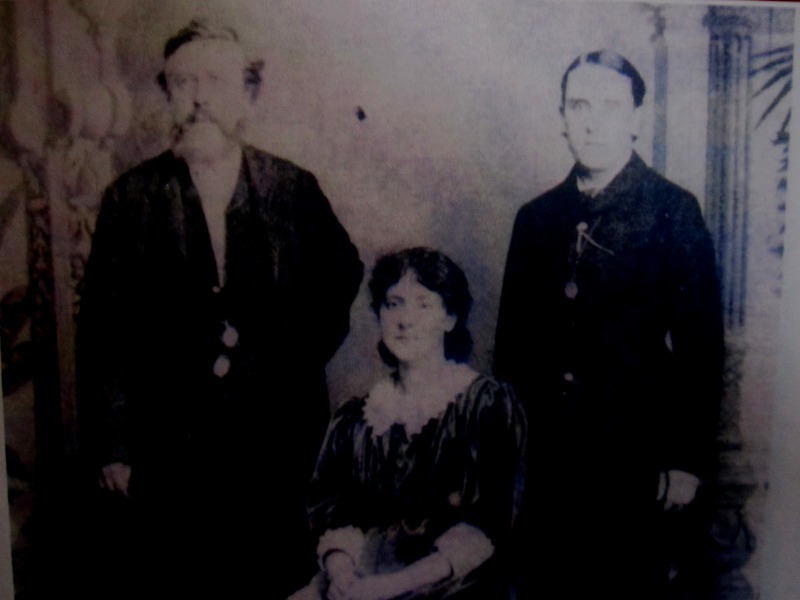 Built between 1881 and 1883 by Hannes Tiedemann, a German immigrant who became a wealthy banker in Cleveland, it was envisioned to not only provide a home for his family of four—his wife Louise and two children August and Dora—but also a place of refuge for fellow immigrants from Germany.
It wasn't long before deaths started occurring in the castle. On January 1881, Tiedemann's fifteen-year-old daughter Emma passed away from diabetes. Over the next few years, Franklin Castle saw a handful more deaths including Tiedemann's elderly mother and his three children. In 1896, Tiedemann's wife Louise passed away from a liver disease.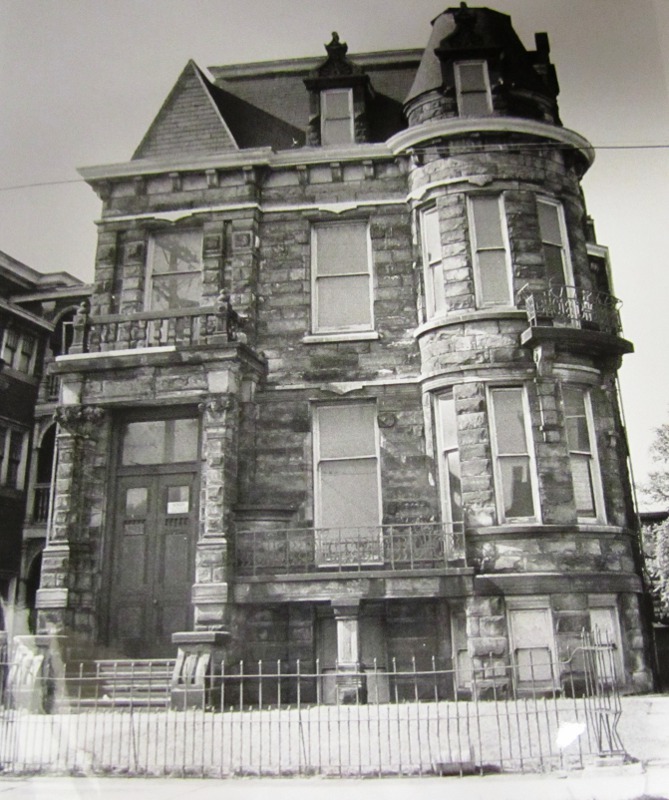 A year after the death of Louise, Tiedemann sold the mansion and remarried, fuelling rumors that he had murdered his first wife in a fit of anger. His notorious reputation as a brute have also led to several other accusations including the killing of his children, his mistress, and the hanging of his mentally-ill niece. Other versions of the story claimed that it was not his niece but his illegitimate daughter, Karen.
Tiedemann died on January 1908 after a massive stroke near his summer vacation home.
Franklin Castle underwent several changes of hands including the German Socialist Party who occupied the castle for over 55 years. It is said that the mansion was deliberately chosen for its secret passageways that allowed the party to conduct experiments and carry out espionage.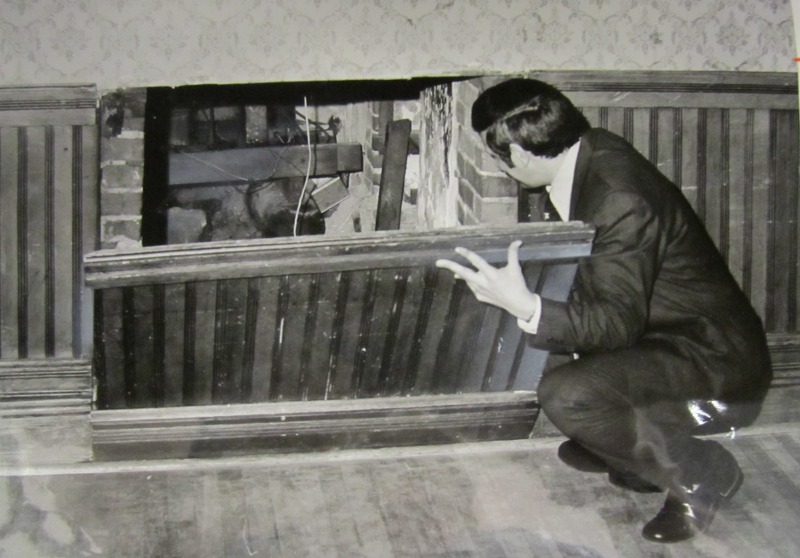 In 1975, then-owner Sam Muscatello unearthed skeletons of at least 10 babies inside a sealed room. While no conclusive results about the origins of the skeletons can be determined, it is said that the remains belonged to Tiedemann children.
The castle was later purchased by Michael DeVinko in 1985. DeVinko, an American musician and the last husband of renown actress and singer Judy Garland, reportedly spent over a millions to restore the house.
In 1999, just six months after DeVinko had sold the house to the new owner Michelle Heimburger, Franklin Castle was razed by a massive fire. While the arsonist remains unidentified till this day, it is reported that he was a vagrant who was mentally ill. After the fire, Heimburger spent a significant amount of money towards the restoration of the house; however, she was unable to complete the repairs.
In 2011, an European couple Kitt and Pascal bought over Franklin Castle under a company "Oh Dear Productions" in hopes of bringing the majestic castle back to its former glory. The property is currently rezoned, allowing it to be converted into a three-family dwelling.
Hauntings at Franklin Castle
Today, Franklin Castle is said to be troubled by ghosts who have lingered long after their deaths in the house.
From sounds of crying children in the walls to white figures dashing along the hallways, Franklin Castle have accumulated a fair share of paranormal experiences by visitors of the notorious mansion. The spirit of Tiedemann mistress, allegedly killed by him, can be seen standing in the window at the tower room. The ghost of his illegitimate daughter Karen is occasionally reported standing at a corner in a room located on the third floor.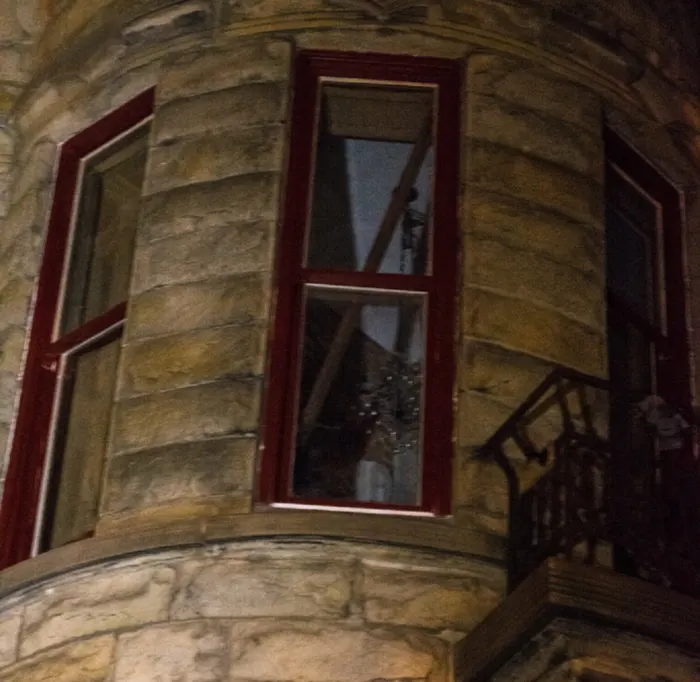 A room in the Franklin Castle have been nicknamed "The Cold Room" as it used to be consistently 10 to 15 degrees colder than the rest of the house. Said to be the room where Louise Tiedemann died, a dark figure named "Woman in Black" can sometimes be seen by the bed.
Previous owners of the Franklin Castle have also reported the manifestation of a spirit said to be the niece of Tiedemann. It is said that the ghost of the young girl would interact with children living in the house.
Several paranormal investigators have also featured Franklin Castle, including Ghost Adventures on the second episode of Season 23 (March 2020) and The Holzer Files on episode nine of Season 2 (November 2020)