As of 2021, the infamous Lalaurie Mansion is owned by energy trader Michael Whalen who bought the house in 2010 and moved in in 2013. The house was formerly owned by Regions Financial Corporation (Bank) which bought over the property from actor Nicolas Cage during a foreclosure auction in 2009 . This comes after the Internal Revenue Service (IRS) slapped Cage with a $6.2 million tax lien, forcing the actor to liquidate several lavish properties under his name.
How Much is Lalaurie Mansion Worth?
The last publicly available transaction on the 10,300 square-foot large property was in 2009 when Regions Financial Corporation bought the mansion for $2.3 million, two-thirds the appraised value of $3.55 million. However, it was reported that current owner Michael Whalen paid $2.1 million for the purchase of the property in 2010.
Today, the property is a private residence and not up for sale. Given its historical significance, the Lalaurie Mansion will undoubtedly fetch a price much higher than its appraised value in 2009.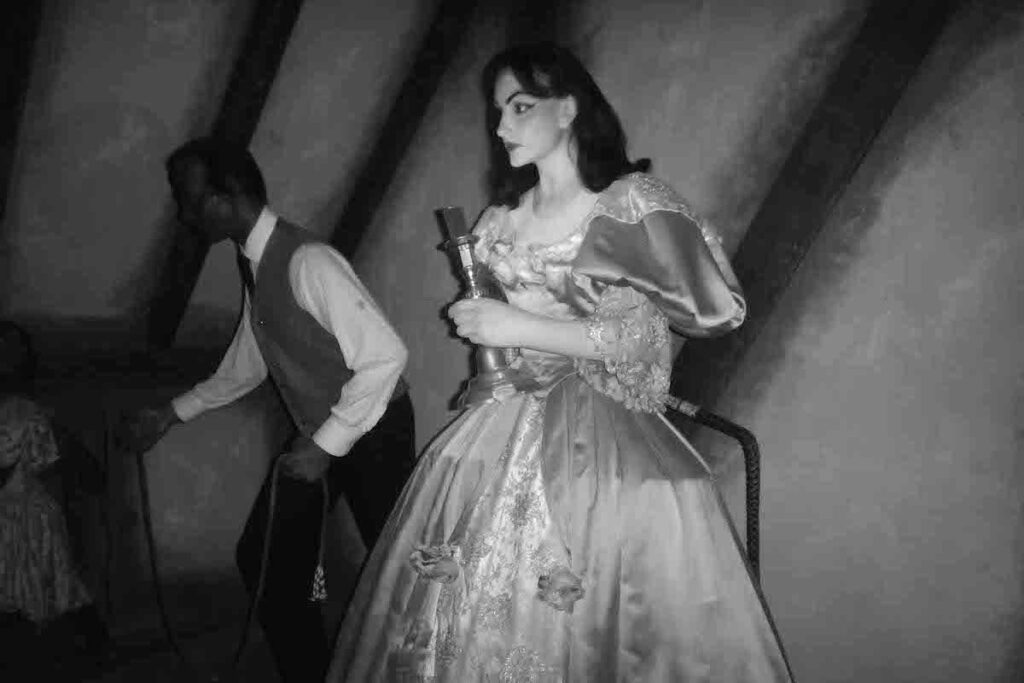 Can You Go Inside the Lalaurie Mansion?
As Laurie Mansion is private property, no one is allowed to enter the building without permission from the owners. As such, visitors may only get a glimpse of Lalaurie Mansion from the outside. During the filming of American Horror Story: Coven in 2013, the historic Gallier House was used for the exterior shots of Lalaurie Mansion as the production crew failed to obtain permission from the owners of the mansion to carry out filming outside the property. This is largely due to the fact that the owners were strict on maintaining the privacy of Lalaurie Mansion.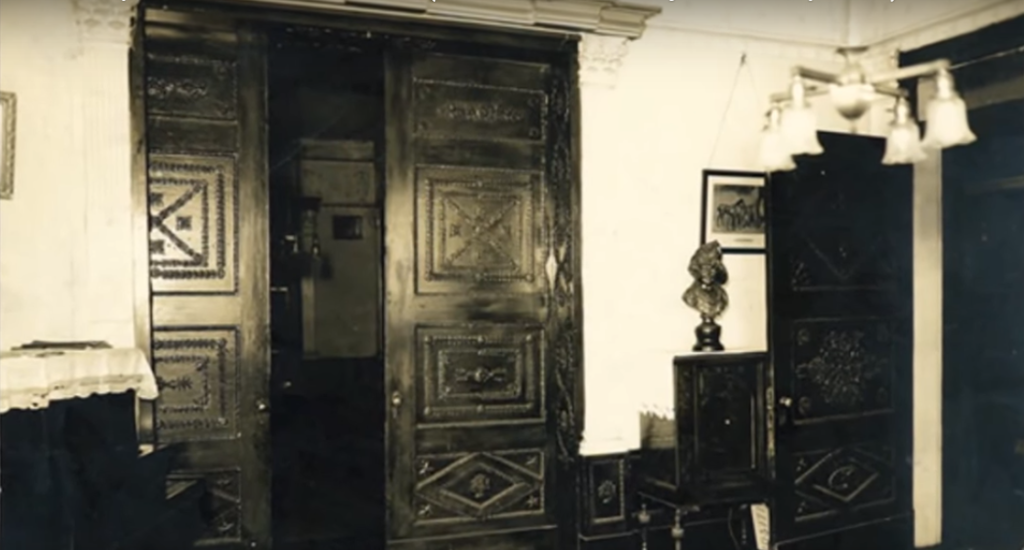 However in 2020, it was announced that a film franchise would be produced based on the infamous property. Named The Lalaurie Mansion, several parts of the film would be shot on-site to give viewers a firsthand view of the property that has been closed to the public since 1932.
The Dark Past of Lalaurie Mansion
The atrocious acts carried out by Marie Delphine Macarty at Lalaurie Mansion was only revealed three years after she moved in when a fire in 1834 led to the discovery of several slaves that were imprisoned, tortured, and killed. Several bodies were also found in the yard at Lalaurie Mansion. Without a doubt, the tortures and killings that has happened within the walls of Lalaurie Mansion has brought forth a dark and mysterious aura that will continue to attract visitors and paranormal fanatic for decades to come.