Based on accounts from visitors and staffs of Oak Alley Plantation, it can be concluded that the 191-year-old plantation is indeed haunted by ghosts of its former owners.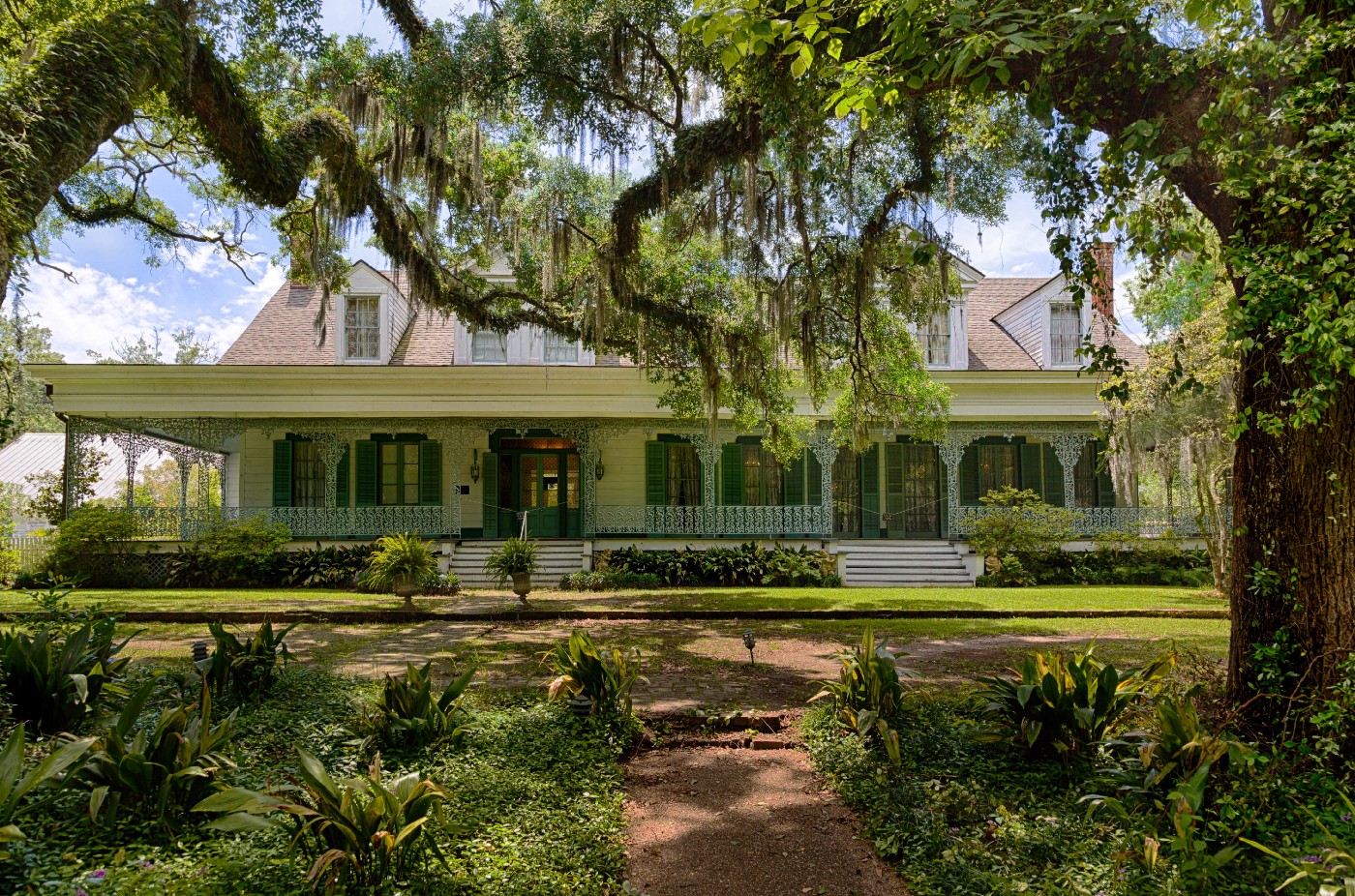 The scariest room at the 28-room Myrtles Plantation is none other than the creepy Fannie Williams room, or Doll room. The room is named after Fannie Lintot Haralson Williams is the second wife of Harrison Milton Williams, a Confederate cavalry courier who purchased the house in 1891.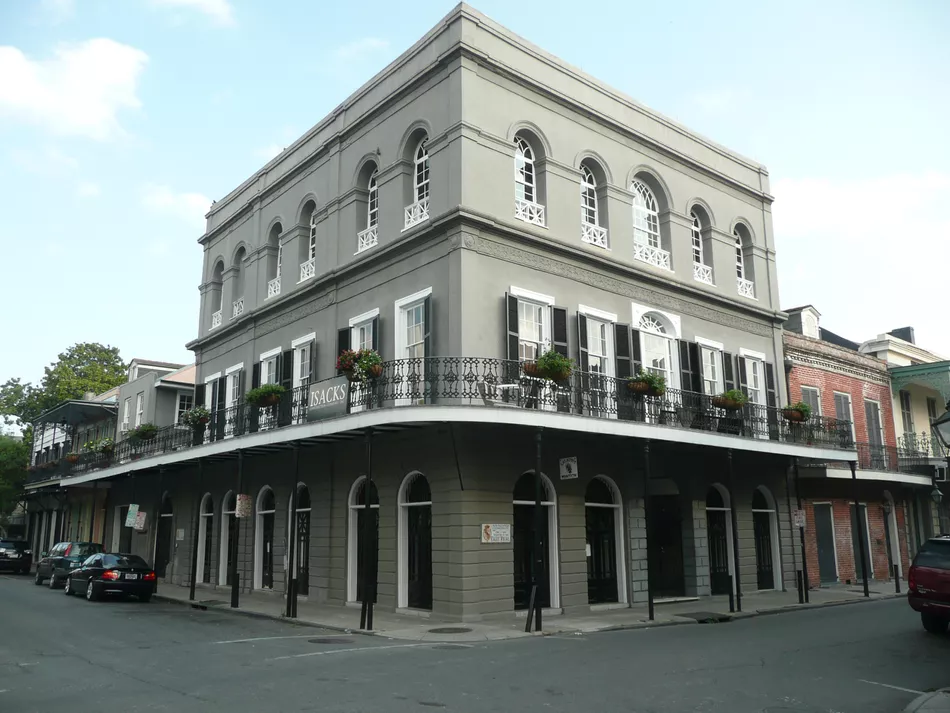 As of 2021, the Lalaurie Mansion is owned by energy trader Michael Whalen who bought the house in 2010 and moved in in 2013.