During a electrical outage in 1911, chambermaid Elizabeth Wilson stepped into Stanley Hotel's Presidential Suite (Room 217) with a lit candle when an unknown gas leak in the room caused a massive explosion. The explosion caused Wilson to flung down into the MacGregor Dining Room. Fortunately, Wilson survived the explosion and recovered from two broken ankles and other minor injuries.
Mrs Wilson continued working for the Stanley Hotel after her recovery till her 50s. She is said to have passed away in the 1950s from an illness.
After her death, it is said that the ghost of Mrs Wilson haunts the room. Visitors who stayed in Room 217 reportedly experienced paranormal activities such as weeping sounds and clothings being folded and put away.
How Much Is It to Stay in Room 217?
As of August 2021, the rates for the 217 Stephen King Room starts for $569. The room spans 340 square-feet large and can accommodate up to three adults. The high price-point is justified by the fact that Room 217 is a presidential suite and is the most sought room in the entire hotel.
For comparison, the Stanley Classic Queen room (185 square-feet large and accommodates two adults) cost $319 while the Family Suite (400 square-feet large and accommodates 6 adults) is priced at $419 a night.
How to Book Room 217 at Stanley Hotel?
To get the highly requested Room 217, you are advised to make your booking months in advance. While Room 217 is available for booking on the Stanley Hotel reservation portal, it is often sold out. As such, you are encouraged to make a special booking request for Room 217 by calling the hotel.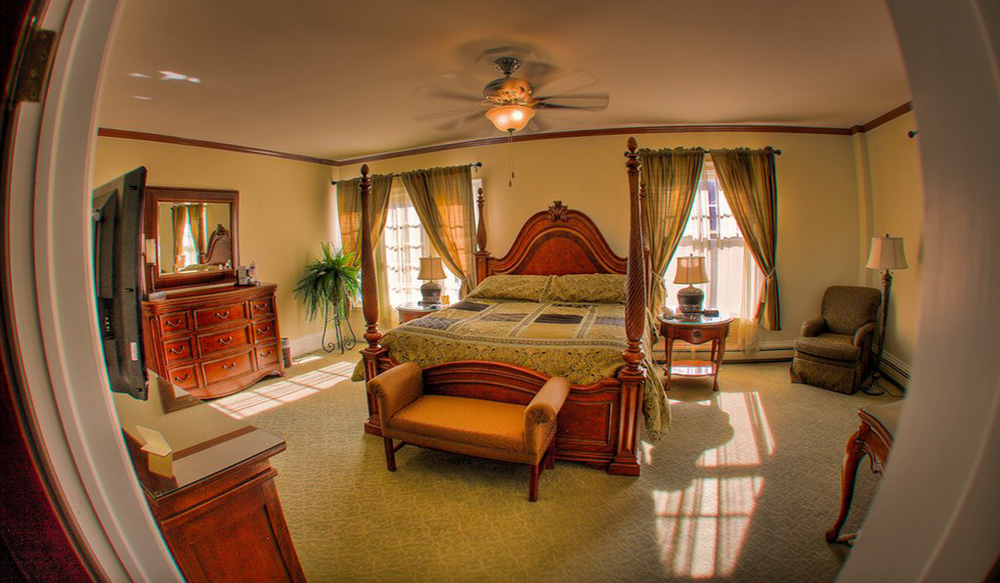 That said, be mentally prepared for hordes of tourists that will drop by for a glimpse of Room 217 and of course, to take a selfie!
Apart from the famous presidential suite (Room 217), Room 401, 407, 418 and 428 are also highly sought after due to the frequent paranormal activities that have occurred in these rooms. Similarly, you are advised to make your booking requests in advance to secure your booking.
Hauntings at Stanley Hotel
Apart from chambermaid Elizabeth Wilson, several ghost figures have also rose to become prominent 'figures' among all the sightings. These includes the ghosts of the founder Freelan Oscar Stanley, his wife Flora, Lord Dunraven (the original owner of the piece of land), and a young girl in a white dress.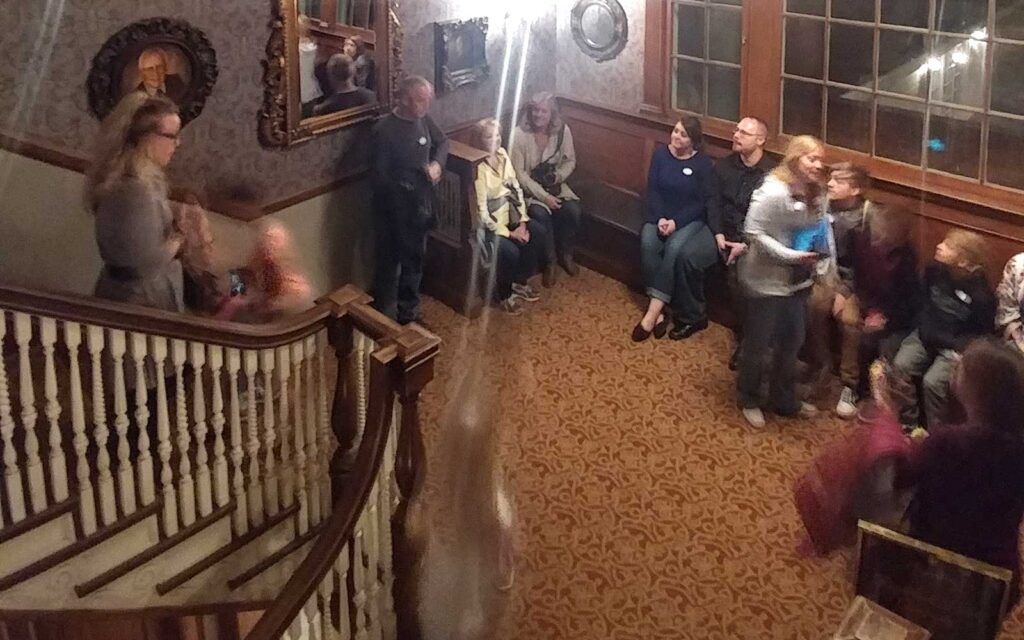 It is also worth nothing that while some rooms are more popular than others, paranormal activities have been reported in almost every room in the Stanley Hotel. From flickering lights and creaking doors to elusive shadowy figures and laughters, Stanley Hotel is without a doubt the ultimate haunting destination for ghost hunters and thrill seekers.
To top it all off, you don't have to be spend the night to experience all these! Stanley Hotel runs several day and night tours to give tourists a glimpse into the history and architecture of the infamous hotel that have captivated people for decades.