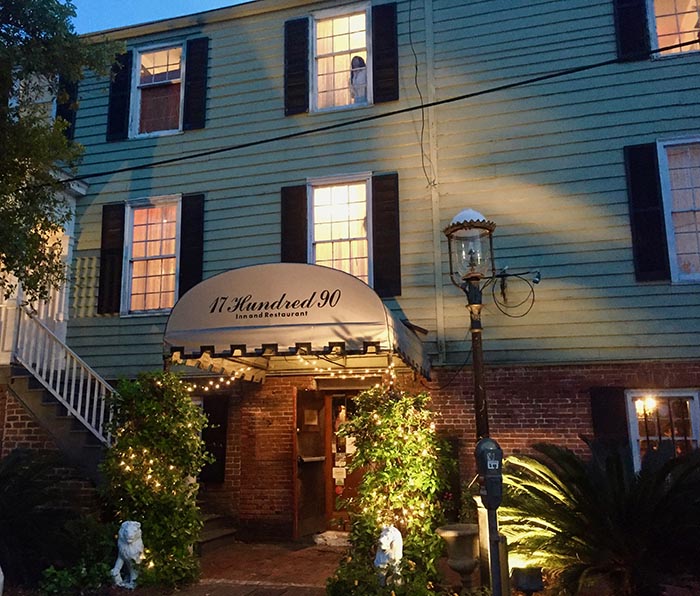 Over the years, local residents and visitors of the historic inn have all claimed to have witnessed and experienced paranormal activities in the tavern and B&B. Three spirits are said to haunt the 200 year old inn: Anne in Room 204, a young boy named Thaddeus in the tavern, and an unnamed spirit in the kitchen. All in all, the various accounts and evidence from guests of the inn have made the famous 17Hundred90 Inn one of the oldest haunted property in the city of Savannah.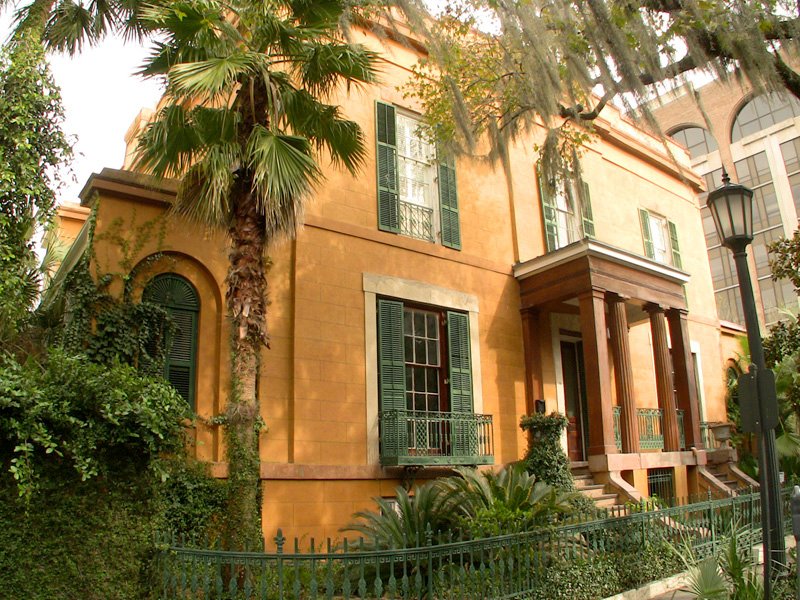 In 2016, travel writer David Duran captured the ghostly image of a man during a night tour of the fabled Sorrel Weed House. The photo, which was taken in front of the dining room mirror, reflected a man in long hair and a white shirt. It was later made known that the man was not part of the tour group, and that he was not seen by other visitors when the group was in the dining area.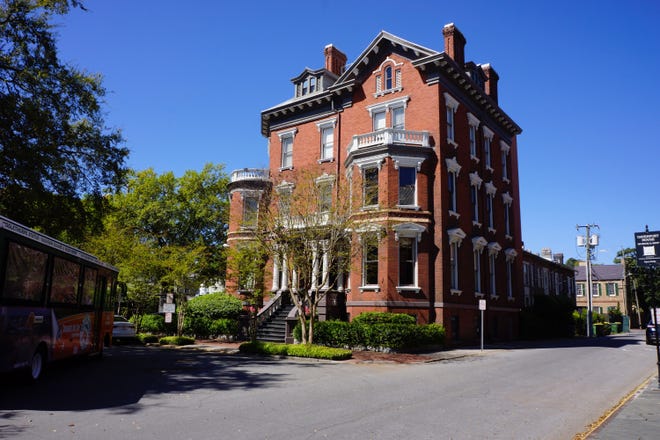 Many paranormal stories have emerged as a result of its past. Guests staying in the Kehoe House have reported hearing children laughters and running footsteps which are said to be the spirits of the Kehoe children who have lingered in the mansion. Some have claimed to have seen small handprints in the house's mirror while others experienced an eerie sensation of being touched by small hands.